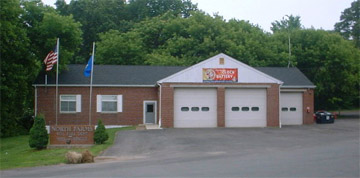 In Early 1946, the Cook Homestead on North Farms Road caught fire. The Engine from Tibbets Hose on Main Street was dispatched to the scene, but the travel distance and lack of manpower cause the house to burn to the ground. The residents of the North Farms area realized that their property was at risk from fire. On April 1st, 1946, the farmers voted to form a Volunteer fire department with George Wilkinson, a local Dairy Farmer as their Chief.
Today, Led into action by Chief Tim Wall, 35 dedicated volunteers still provide fire service to the northeast area of Wallingford.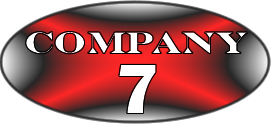 North Farms Volunteer Fire Department
636 Barnes Road
Wallingford, Connecticut 06492
(203) 294-2747

Volunteer today.
Do it for others and discover all it can do for you!
1-800-FIRE LINE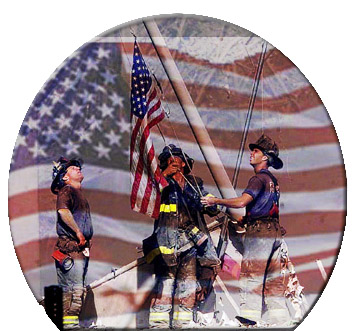 View My Guestbook
Sign My Guestbook